Laser Engraving
While we do offer a wide variety of stock items available to be personalized through our laser engraving process, where Fever River Log & Lumber really shines is our ability to create just about anything you can imagine. The products you see listed below are just a small sample of the virtually limitless possibilities. From hand-built engraved picture frames and wooden signs for your home, cabin or storefront to a special picture engraved in marble, or maybe your existing cabinet door customized by laser engraving- if you can dream it we can create it! Take some time to read through the following pages, and check out our online store for stock laser engraved items. Then contact us to discuss your ideas, and see how we can serve you better!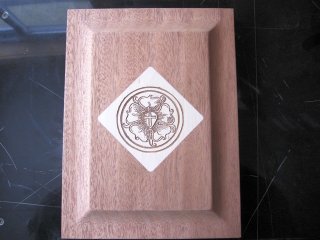 Laser Engraving is very appealing in cabinet door panels, and gives your kitchen that extra touch!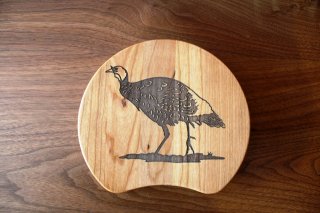 We work extensively with taxidermist to personalize bases and panels.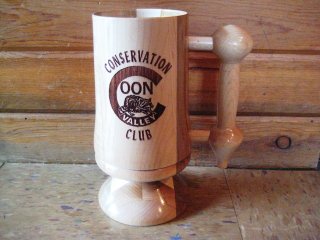 Cups, wood or glass.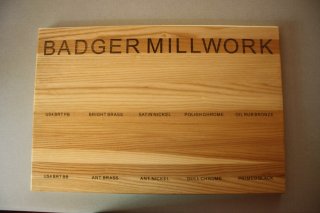 We work with businesses to create custom display products.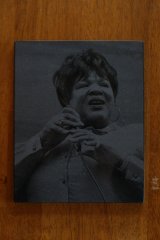 Your picture on marble or wood, numerous sizes available.
These items are just a small sample of what we are capable of doing, if you have a questions or ideas feel free to contact us anytime!